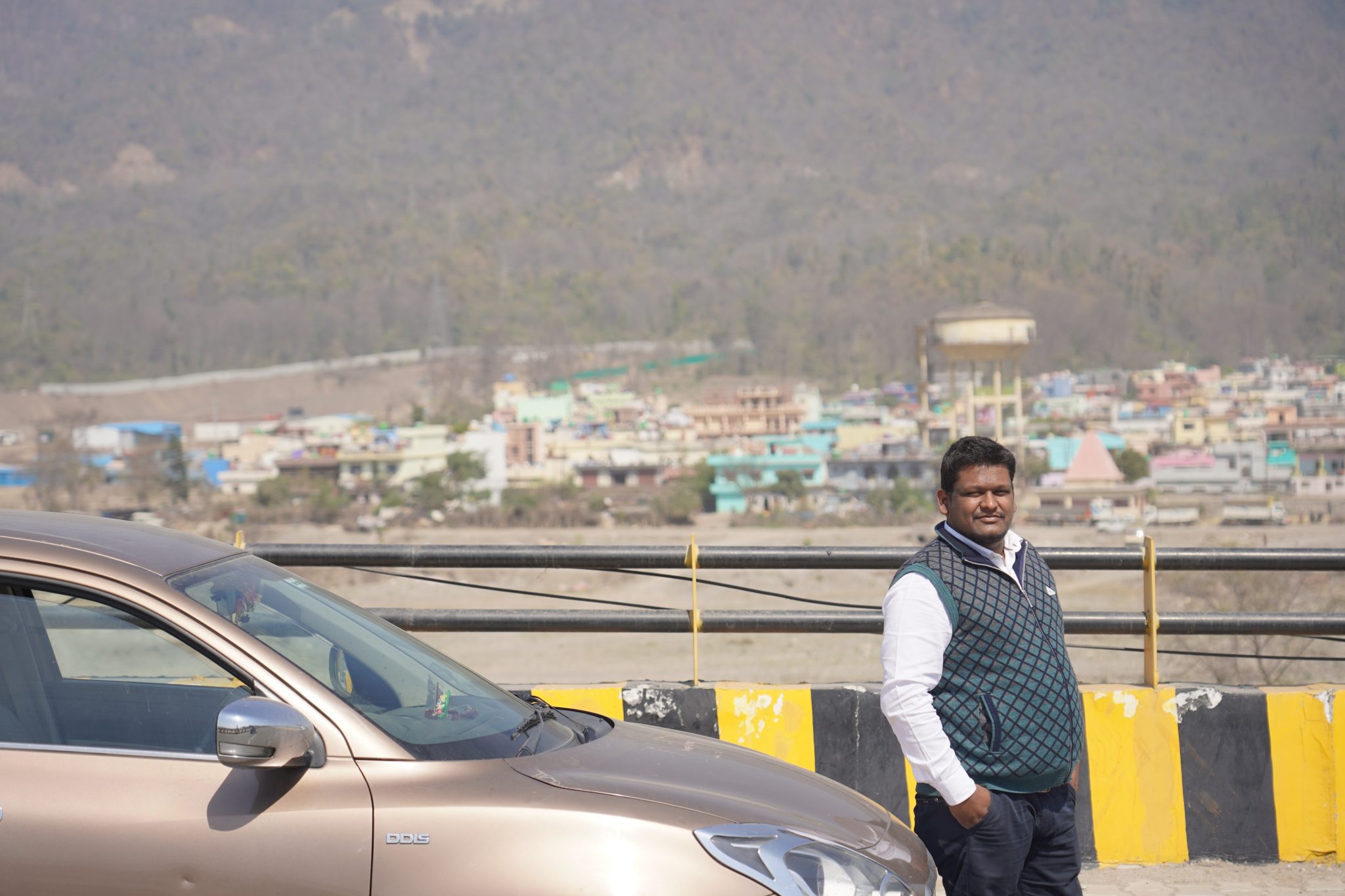 One of the leading Magento developers, Prakash has built his career by being a proactive software developer. Right now he is working as an E-commerce consultant and ERP Solution Expert.
I have 10 Years of experience in the software industry.
My Hobby is blogging, Gain Expertise in new technology, and share knowledge with others.