Meet Prakash: Your Proactive Magento Developer, DevOps Expert, and E-commerce Consultant
Welcome to our blog! We are thrilled to introduce you to Prakash, the driving force behind our success as a leading provider of cutting-edge software solutions in the e-commerce industry. With a solid decade of experience in the software field, Prakash has earned a reputation as a dynamic and results-driven professional, delivering exceptional solutions that drive efficiency, scalability, and customer satisfaction.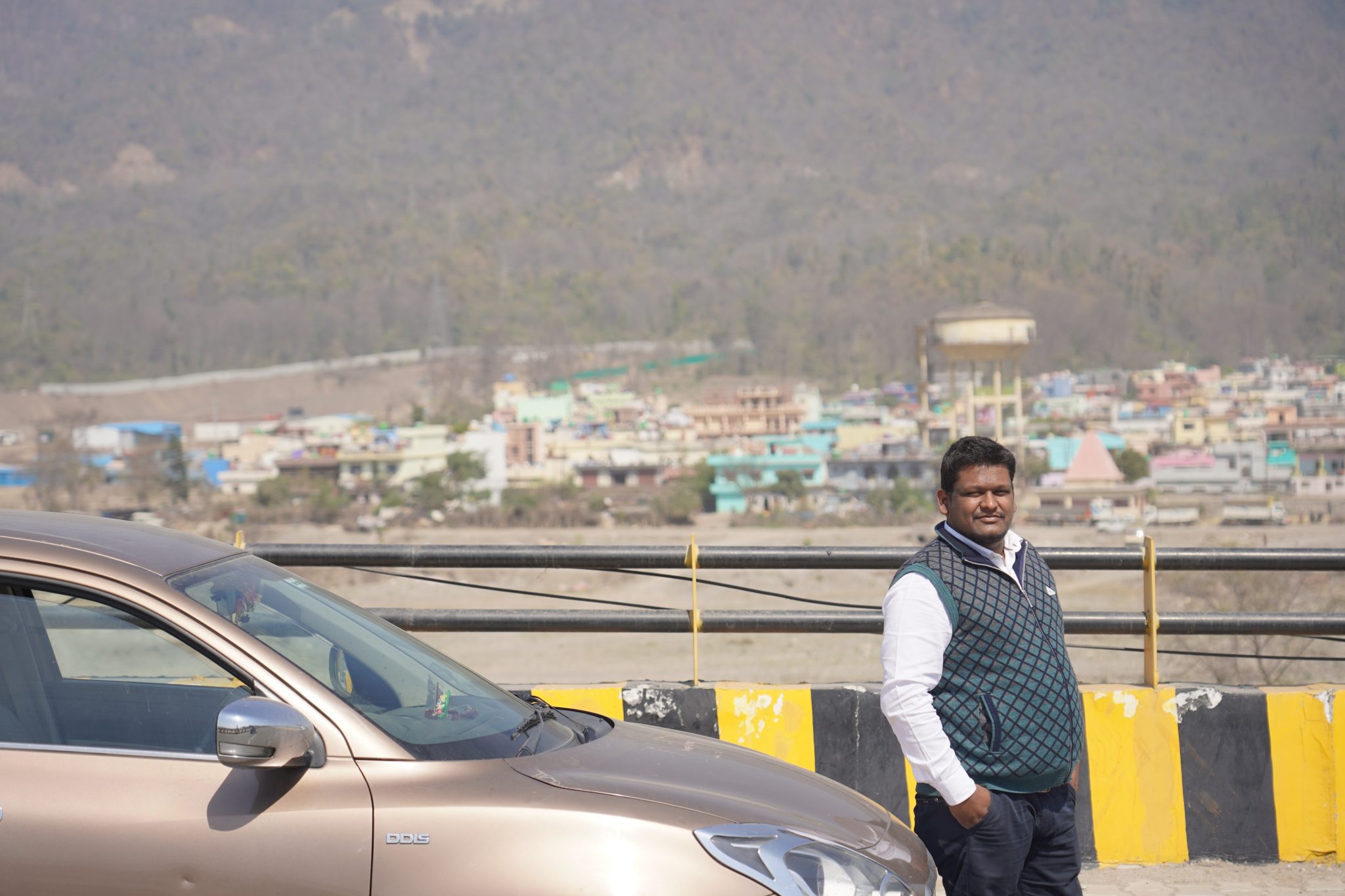 A Diverse Skill Set
Prakash's journey in the software industry has been marked by a diverse skill set, encompassing Magento development, DevOps practices, and e-commerce consultancy. As a Magento guru, he possesses an in-depth understanding of the platform's architecture and best practices. His proven track record in building and customizing high-performance e-commerce websites has helped businesses across various industries thrive in the digital landscape.
Seamless Integration and Efficiency
Equally proficient in DevOps practices, Prakash is the driving force behind seamless integration, continuous deployment, and automation of our software development processes. With his expert guidance, our team ensures that development and deployment cycles run like a well-oiled machine, delivering reliable and efficient solutions that meet our client's evolving needs.
Strategic E-commerce Consultation
Prakash's skills extend beyond development and integration. As an e-commerce consultant, he has an innate ability to provide strategic guidance and actionable insights to businesses seeking to establish or enhance their online presence. Prakash advises on optimizing sales funnels, enhancing user experiences, and implementing effective marketing strategies to maximize our clients' online success.
Unlocking ERP Solutions
The scope of Prakash's expertise also includes ERP (Enterprise Resource Planning) solutions, a critical component in streamlining business operations and enhancing efficiency. He has successfully integrated e-commerce platforms with various ERP systems, empowering businesses to operate seamlessly and efficiently.
Innovation and Client-Centric Solutions
Prakash's innovative approach to software development sets him apart as a true trailblazer in the industry. He thrives on tackling complex challenges head-on, devising creative and tailored solutions that address our client's unique requirements. Always goal-oriented and results-driven, he takes ownership of projects, ensuring timely delivery and exceeding our client's expectations.
Collaborative and Lifelong Learner
Collaboration is at the heart of Prakash's work ethos. He thrives in cross-functional team environments, eagerly sharing knowledge and contributing to the collective success of our projects. A lifelong learner, Prakash stays ahead of the curve, constantly updating his skill set with the latest trends and technologies in both Magento development and DevOps practices.
Recognized Excellence
Prakash's achievements stand as a testament to his exceptional skills and dedication. His successful leadership in Magento development projects has resulted in increased online sales and customer satisfaction for prominent e-commerce businesses. He implemented DevOps practices that significantly reduced software deployment time, improving overall development efficiency. Clients have praised his ability to understand business requirements and translate them into efficient and scalable solutions.
Embracing the Future
With a passion for innovation, Prakash is committed to exploring emerging technologies, such as AI and cloud computing, to elevate e-commerce experiences even further. He aspires to mentor junior developers, sharing his knowledge and expertise to groom the next generation of software professionals.
Prakash, the proactive Magento developer, DevOps expert, and e-commerce consultant, is the driving force behind our commitment to delivering excellence in software solutions. His diverse skill set, combined with a strategic mindset and collaborative approach, makes him a true asset to our organization. As we continue to navigate the ever-evolving e-commerce landscape, Prakash remains at the forefront of innovation, propelling us towards success and customer satisfaction with each project he undertakes.